Backlinks are the links that we created to link from one website to another to increase its authority. Search engines like Google use this backlink and are considered a ranking factor because when we link from one website to another, they believe the content is meaningful and genuine.Good quality backlinks can help to increase your website visibility and improve the rankings on search engine results page and improving the SEO.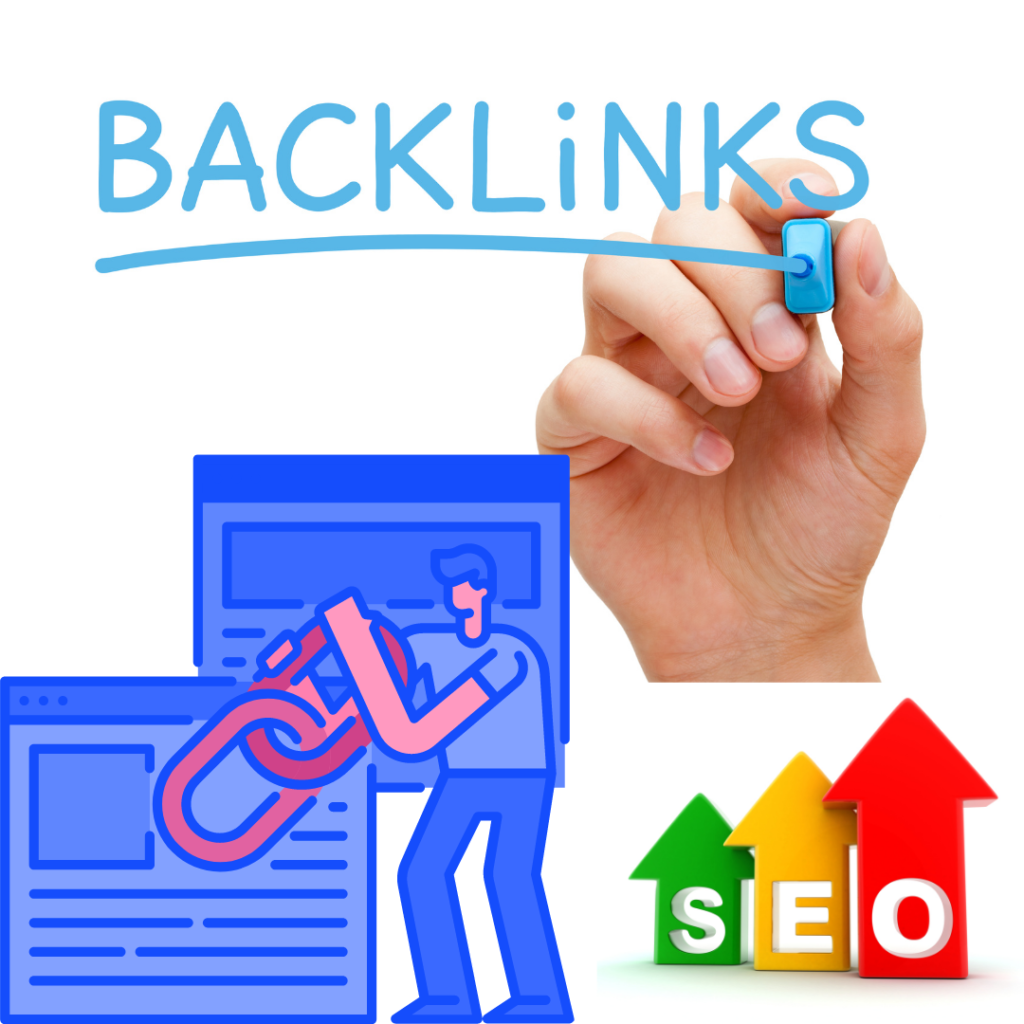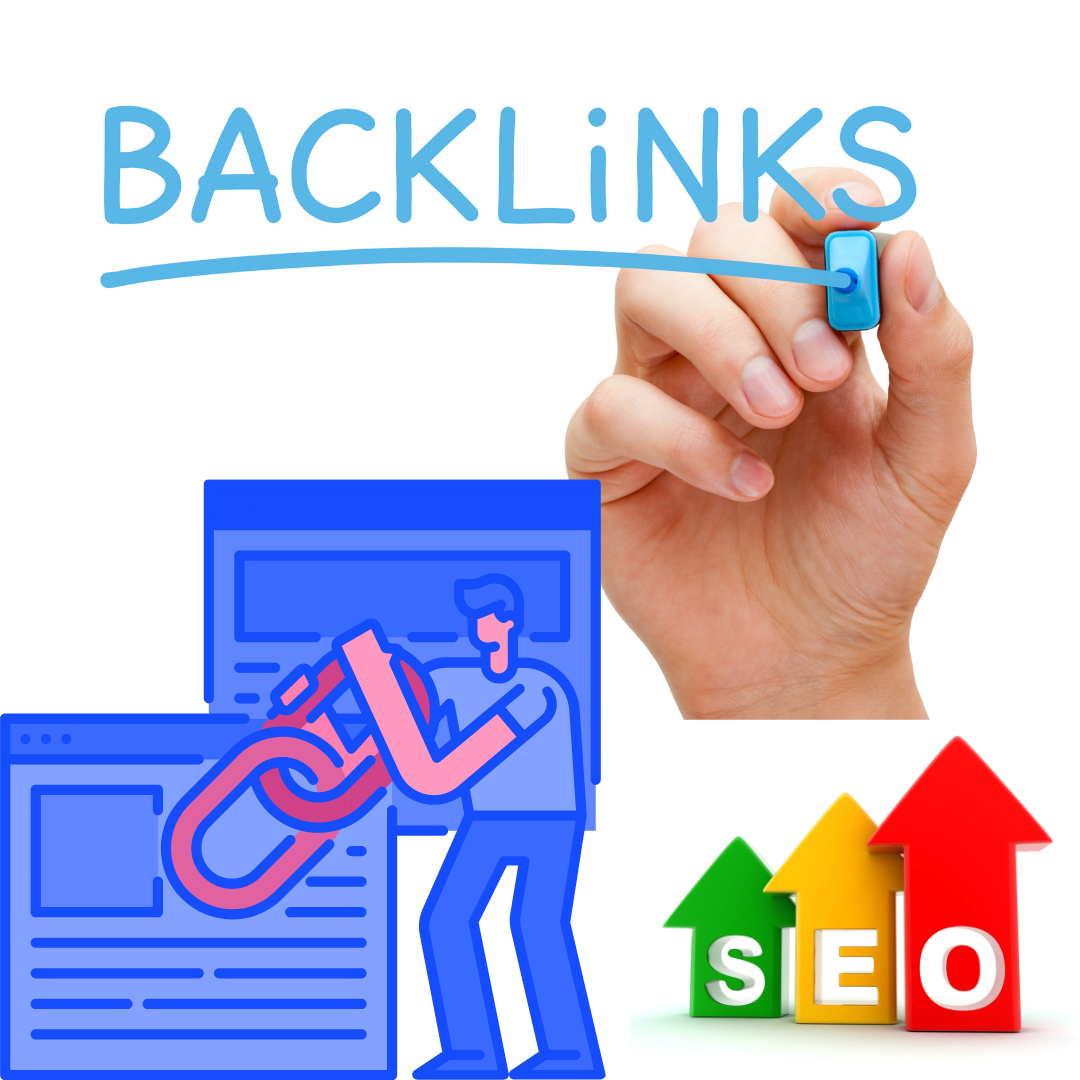 Why Backlinks are important in SEO for any website?
Backlinks are crucial for SEO because they show Google as a vote of confidence from one website to another. Thus we can say that backlinks in SEO for any web page are considered as signal to search engines that testify to your content. If multiple sites link to a similar web page, Google assumes that the content is worth linking and worth it for appearing on the search engine results page. So acquiring high-quality backlinks can positively impact on search ranking and visibility.
Kinds of Backlinks in SEO:-
There are two kinds of backlinks in SEO that may impact your site on search engines.No follow and Do follow Link
NO FOLLOW LINK
A no-follow link is a link that doesn't pass any link juice from one website to another website. It is a tag that suggests the search engines skip this link.This link doesn't improve the page rank but drives quality traffic to your website.
DO FOLLOW LINK
Do follow links is a link that passes link juices from one website to another. It helps the search engine improve the website's page rank in the SERP. This type of backlink that everyone wants. But you need to keep in mind that all the links come from the respected website that creates some value to it and fully optimized the SEO.
How to Get Backlinks for SEO?
Building backlinks for SEO help you to rank your site, but it takes a lot of time and more effort. Here are the seven easy methods that you start to create good-quality backlinks for your website.
Add your links and share them on your social media platform. Search your post title on Google that already ranks and then try to improve and expand it.
You can also create an infographic post by posting short content with embedded videos. This SEO strategy is also help you to get more backlinks.
Write highest guideposts .These posts are very long posts, including various thousand words and protecting every topic.This type of SEO strategy generally gives the high quality backlinks.
Earn backlinks by writing the guest post on another website.This is one of the best off page SEO strategy that gives the high quality links.
Contact any influencer related to your niche and tell them about your article that you may want to link.
You can also find the resource pages of your niche and create a backlinks for SEO
You can also perform the competitive research and visit your competitor backlinks
How to review backlinks for the specific website
For the website, there are two primary strategies to discover the backlinks The first strategy is to review the website that you have. Another way is to check backlinks for another website.This SEO strategies helps to boost your website and also understands your competitiors activity.
STEP 1:- Checking backlinks in Google webmaster tool (Search console)
Google search console gives you detailed data about your website traffic and overall performance; It is a free tool by google. You need to sign up through Google or Gmail account and verify your ownership.
Once you sign in, click the "links" on the sidebar.
After visiting on links sections, then go to the external link that indicates the various unique links for the website
Under three reports :-
Top linked page: Most top links on your website
Linking website: Sites with good quality backlinks your website
Top linking anchor text:-Most relevant anchor text linking to your website
Analyze the other website backlinks through third-party tools
You can check the detailed list of another website through AHREF or SEMRUSH tools in the backlinks audit sections . While check any website backlinks in SEO you need to check those following points
Referring page: The page where you link with the target page
URL link (UR):– The power of the linking page of website
Traffic: total estimated monthly organic website traffic to the linking page.
Anchor tag and backlink. The anchor and nearby link text.
Final Thoughts
Backlinks are essential for ranking any website on search engines like google. Backlinks should be relevant and high quality that gives value to the website. Easier to get links doesn't create any value. So relevance, quality , placement and attributes are necessary to any backlinks for seo optimization